Digital Spring Tester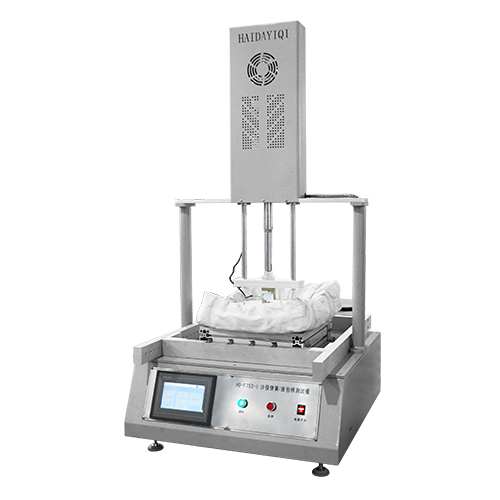 Digital Spring Tester
Product Description
Zigzag Spring Tester(HD-F753)

The usage:

This zigzag spring tester is used to test the durability and endurance of sofa and furniture cushion spring frame,spring bag and spring cushion,the press test can be repeated according to the set pressure conditions,the cycle can be preset,to the specified value automatically stops.

The main parameters:

Max capacity:100kg
Max stroke:150mm
Sensor precision:0.3%F.S.
Stroke precision: 0.2mm
Power:220V,300W
Trade Information
1 Week

Each set protected with resin fiber and PP film, then put into Strong wooden case with operation manual and video inside.