Rubber rheometer with rotor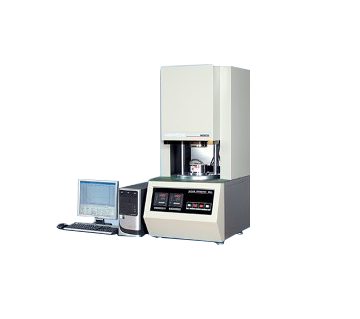 Rubber rheometer with rotor
Product Description
THE USAGE:
This machine is used for analyzing and measuring scorch time,cure time,cure rate,the viscoelastic modulus and vulcanized flat period at the rubber vulcanization process.
The main parameter:
Temperature control range:0~200
Heating up time:10min
Temperature fluctuations:0.1%
Torque range:0~20N.m
Swing frequency:1.7Hz(100r.min)
Swing amplitude:0.51
Report contents:ML,MH,ts1,ts2.t10,t30,t50,t70,t90
Carried standard:ASTM D5289-95,ISO 6502,1991.
Supply voltage:AC 220v10%
Trade Information
Shenzhen

30 Units Per Month
15 Days

Each set protected with resin fiber and PP film, then put into Strong wooden case with operation manual and video inside.