Sponge Compression Hardness Tester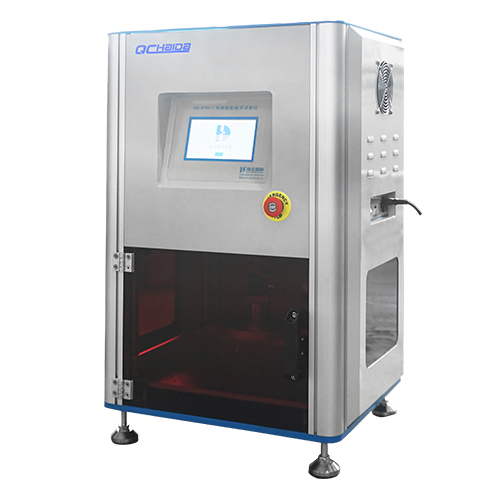 Sponge Compression Hardness Tester
Product Description
The usage:
This sponge compression hardness tester machine can carry out the detection of metal,non-metal and other materials such as tensile,compression,bending,fatigue and other items. It can be compiled according to customer requirements according to customer requirements according to ASTM,ISO and other standards.
STANDARD FEATURES


Item

Description

Max. Force

2000 kg (20KN)

Load cell

Germany brand load cell for high accuracy

Control system

PC with windows 7 system

Motor

Panasonic servo motor w/ DC variable speed drive system, high-precision mechanical ball screw rod

Force reading

kgf, Ibf, N, KN, T etc

Stoke

1100mm including fixture

Load cell Resolution

1/250,000

Load Precision

within 0.5%

Test speed

0.01~500mm/min (adjustable)

Software

TM 2101

Curves display

Load- elongation, Elongation-time, Time-elongation, Stress-strain

Data display

Max. force, speed, sample information, strength(Kpa, Mpa, N/mm, N/mm2) etc

Safety features

E-Stop

Over-load protection

Upper and lower limit switches

Load sensor with automatic retreat
Trade Information
1 Week

Each set protected with resin fiber and PP film, then put into Strong wooden case with operation manual and video inside.